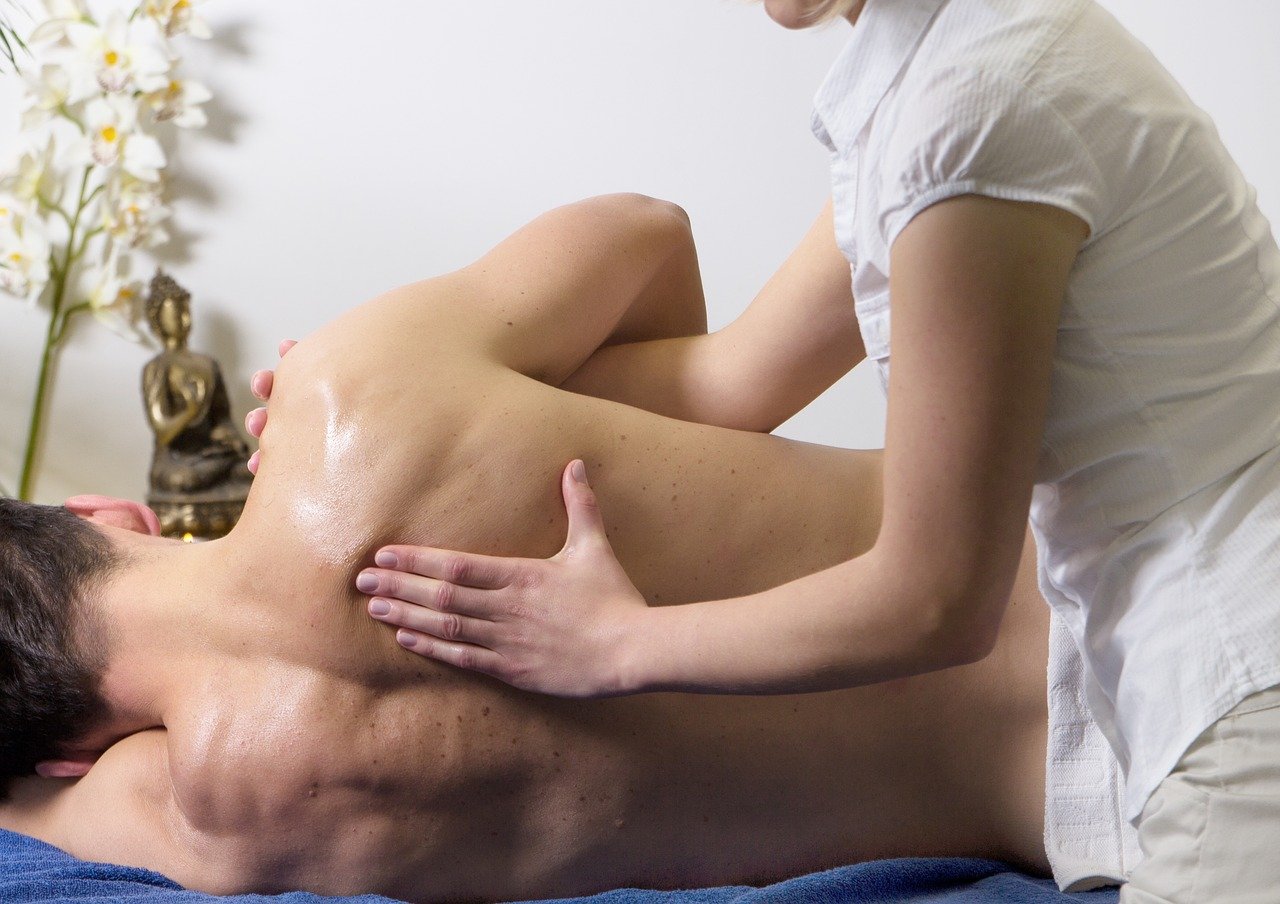 Sports Massage

The muscular system develops and adapts to ways we use, or overuse our bodies. Sports massage can work on these imbalances and achieve significant postural and functional improvement.
It is a specialised form of treatment often focusing on one particular area of the body. Most athletes hope to reach a level of performance slightly beyond that which they will ever actually achieve. They want to be better not normal. The overall aim of sports massage is to enhance performance. The biggest frustration that many athletes face is injury, so the primary concern is to prevent injury. Sports massage has lots of potential in this quest and is why top competitors choose to incorporate a regular sports massage within their training schedule. After a period of hard training, there will be an accumulation of waste material and possibly some micro-trauma within the muscles. By stimulating the blood circulation through the area with massage, waste will be removed, fresh blood and lymph flow will return to relax and repair. Many athletes training for a specific event will try to push too hard or not rest sufficiently, massage greatly improves the quality and effectiveness of rest, with regular treatments maintaining good physical suppleness and helping prevent injury.
Lynn Paalman is our resident Sports massage therapist and she qualified in Sports Massage in 1999 and studied Sports Therapy the following year with the VTCT Level 3. She has lots of experience within Physiotherapy clinics within the last 2 years, helping clients rehab with injuries from work and sport-related issues. She also treated lots of gym-going and running clients when she worked corporately for 8 years. She found this was very satisfying having regular clients who would come for treatments which helped with their personal training plans, which included several marathons completed and lots of cyclists doing epic trips abroad often for charity.
All treatments will be tailored uniquely to help with your sporting dreams. Lynn works on Mondays including evenings, starting from Monday 20th September. Get in touch now to book your appointment with Lynn.

If you would like to try a sports massage but are unsure, try Lynn's special introductory package consisting of a 30-minute sports massage plus a 30-minute relaxing reflexology session or a soothing Indian head massage. Just £48 for 60 minutes.
To book, please click here.
Tags: