Introducing our new team member: Lynn Paalman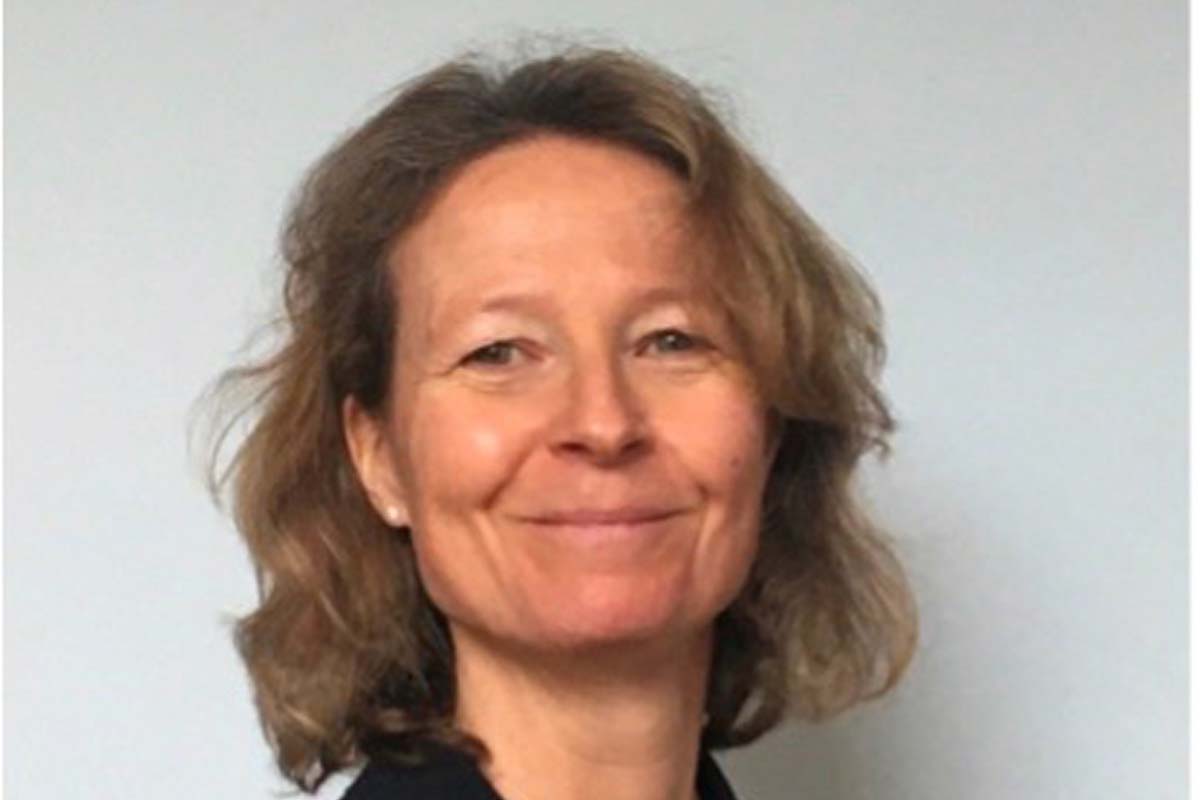 Hello, my name is Lynn and I'm thrilled to be working with Rachel and bringing Swedish, Sports Massage, Aromatherapy, Indian Head Massage and Reflexology skills to Lifestyle Holistic Therapy.
I have been a Therapist for over 10 years working both corporately, in a local hotel spa and in Physiotherapy clinics.
I specialise in Sports massage which often focuses on one area of the body. Sports massage helps to prevent injury and enhances performance. Any niggling issues can be worked on. I have lots of experience working within Physiotherapy clinics, helping clients rehabilitate from work and sport-related issues. I also treated lots of gym-goers and running clients when I worked corporately for 8 years. All treatments will be tailored to suit a client's individual needs and a mixture of sports and Swedish massage techniques can be combined for a more bespoke experience.
It's difficult to choose a favourite treatment but it would probably be between a relaxing reflexology session or a deep tissue back massage, as I believe these are the most effective to relax, detoxify and maintain muscle suppleness helping to prevent injury and alleviate stress even if you can only spare 45 minutes.
I am a member of the Federation of Holistic Therapists which means I am fully qualified and insured in the above-mentioned therapies and am constantly updating and furthering my CPD training. I have completed a Fertility Reflexology diploma which is an extraordinary treatment, helping to reduce stress which is proven to affect fertility. It also assists with balancing hormonal issues, irregular cycles and it is extremely relaxing with amazing health benefits.
I love lots of sports especially long-distance running mostly with my young dog, windsurfing and swimming occasionally combining both in one session! I've also rediscovered my love of gardening and find growing vegetables and flowers. So therapeutic and rewarding.
Tags: