Treat yourself, here at Lifestyle Holistic Therapy, with our Nails, Brows and Lashes treatments all in our peaceful and tranquil setting on the outskirts of Chester.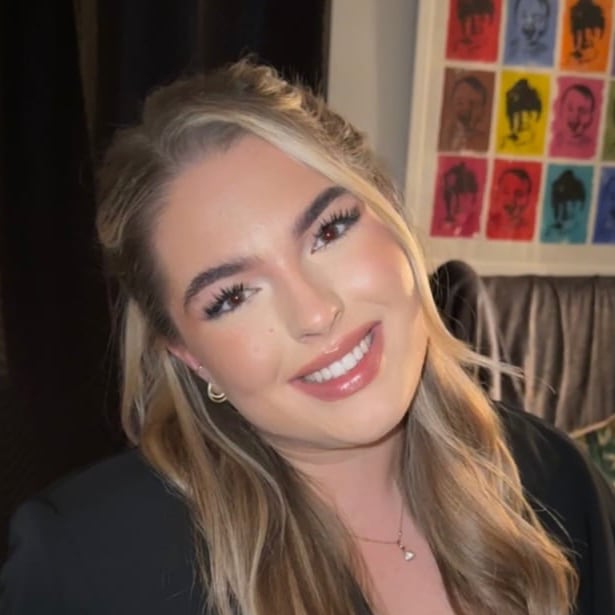 Meet Philippa
Step into the tranquil oasis of Lifestyle Holistic Therapy and meet Philippa, your personal artisan of beauty and well-being. Every other Monday, from the morning glow at 10 am to the dusky twilight at 7:30 pm, Philippa transforms routine personal care into a symphony of aesthetic delight.

With hands that weave magic and a keen eye for detail, Philippa provides a diverse selection of tailored beauty and cosmetic treatments that deliver an enhancing, confidence-boosting experience. She is an absolute wizard too with nail art.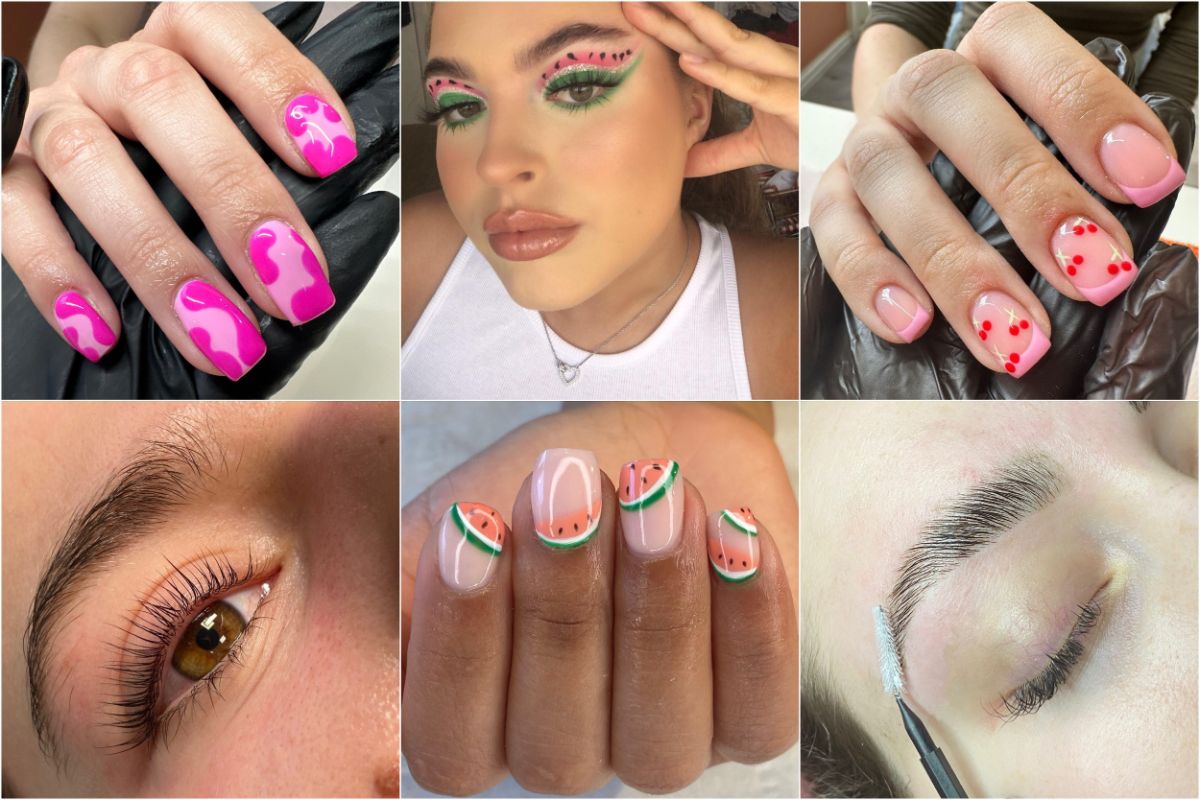 Philippa's beauty treatments are customised to whaat you need andd you must try her luxurious nail artistry that speaks volumes of her creative finesse. A true professional, Philippa ensures that every treatment is not just an appointment, but an experience you can't wait to repeat. Her services are a perfect blend of the latest in cosmetic innovation and the nurturing touch of traditional therapies. At Lifestyle Holistic Therapy, Philippa doesn't just enhance your beauty; she rekindles your inner spark, leaving you feeling as radiant on the outside as you are within. Embrace the path to your best self under Philippa's expert care – your Mondays will never be the same. Start date - Monday 4th December so book now by contacting Philippa, below